According to the ranking of the top most influential Africans in 2020 published by Jeune Afrique, latest edition, 7 Cameroonians featured in the spotlight. Here is the list of the influential people who saved Cameroon
VERA SONGWE
Renowned economist, executive secretary of the United Nations Economic Commission for Africa (ECA), Vera Songwe is one of the experts calling for a moratorium on African debt. An English-speaking Cameroonian who grew up in Bamenda, Vera Songwe, 52, spent most of her career at the World Bank (1998-2016), before joining ECA in April 2017. At the same time, she is a member of the African Union institutional reform team put in place by Paul Kagame, as well as the board of directors of the African Leadership Network, a leading organization of business leaders, investors, leaders and artists.
49th BABA AHMADOU DANPULLO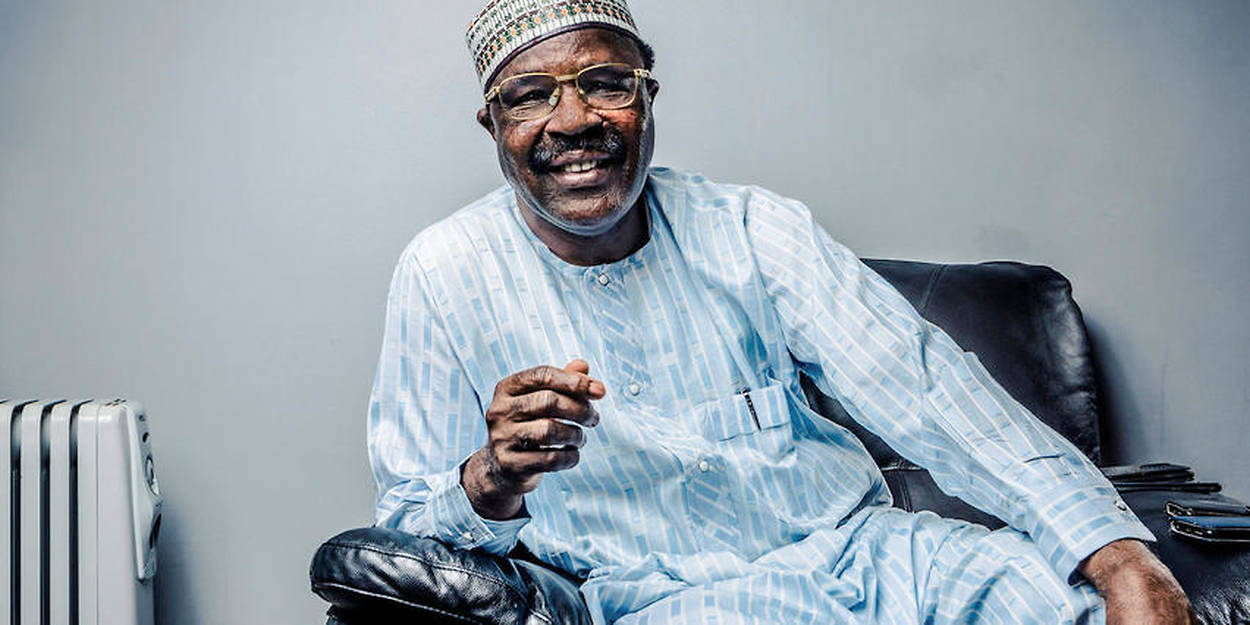 From agriculture to telecommunications, livestock farming, real estate and even finance, the largest fortuner in French-speaking Africa ($ 920 million in 2019, according to Forbes) is now at the head of a empire that never ceases to extend its tentacles. Its new field of action: mobile finance. In June, local media announced the creation of the company Best Pay. This start-up with a capital of 500 million CFA francs (762,000 euros) intends to provide electronic payment services.
PAUL KAMMOGNE FOKAM
At more than 70 years old, this doctor of management sciences turned banker is president of Afriland First Group, a banking holding company based in Switzerland and established in Africa, France and China. In 2006 he created the PK Fokam Institute of Excellence to train African financiers. His daughter, Rolande Kammogne, founded the pan-African channel Vox Africa. Paul Fokam is above all the inventor of the MC2 model (community growth microfinance), a network of community-managed microfinance institutions that he launched in the 1990s. He sees it as a means of fighting poverty, but MC2 also benefited his bank.
ACHA LEKE
Read: most influential Cameroonians in 2019 by Elie Smith
McKinsey Africa President and member of the Share holders Council since May, Acha Leke, 47, is a consultant who counts on the continent. Joining McKinsey over twenty years ago, a graduate of Georgia Tech and Stanford University, USA, and residing in South Africa, Acha Leke has developed a vast network among rulers and men of business, in Africa and around the world, with Aliko Dangote in the lead. He also advises governments, like that of Senegal, for which McKinsey has helped establish the current emergency plan.
87th REBECCA ENONCHONG
It was as an entrepreneur that Rebecca Enonchong, 53, made a name for herself in the global new technology ecosystem. But the aura of the founder of Apps Tech (provider of management software) has since crossed the borders of tech. In Cameroon, this native of the English-speaking Northwest is also one of the voices of the fight against social injustices. In 2017, she brought the Bring Back Our Internet mobilization at arm's length, after the government cut off access to the Internet in English-speaking regions in the throes of a major socio-political crisis.
ACHILLE MBEMBE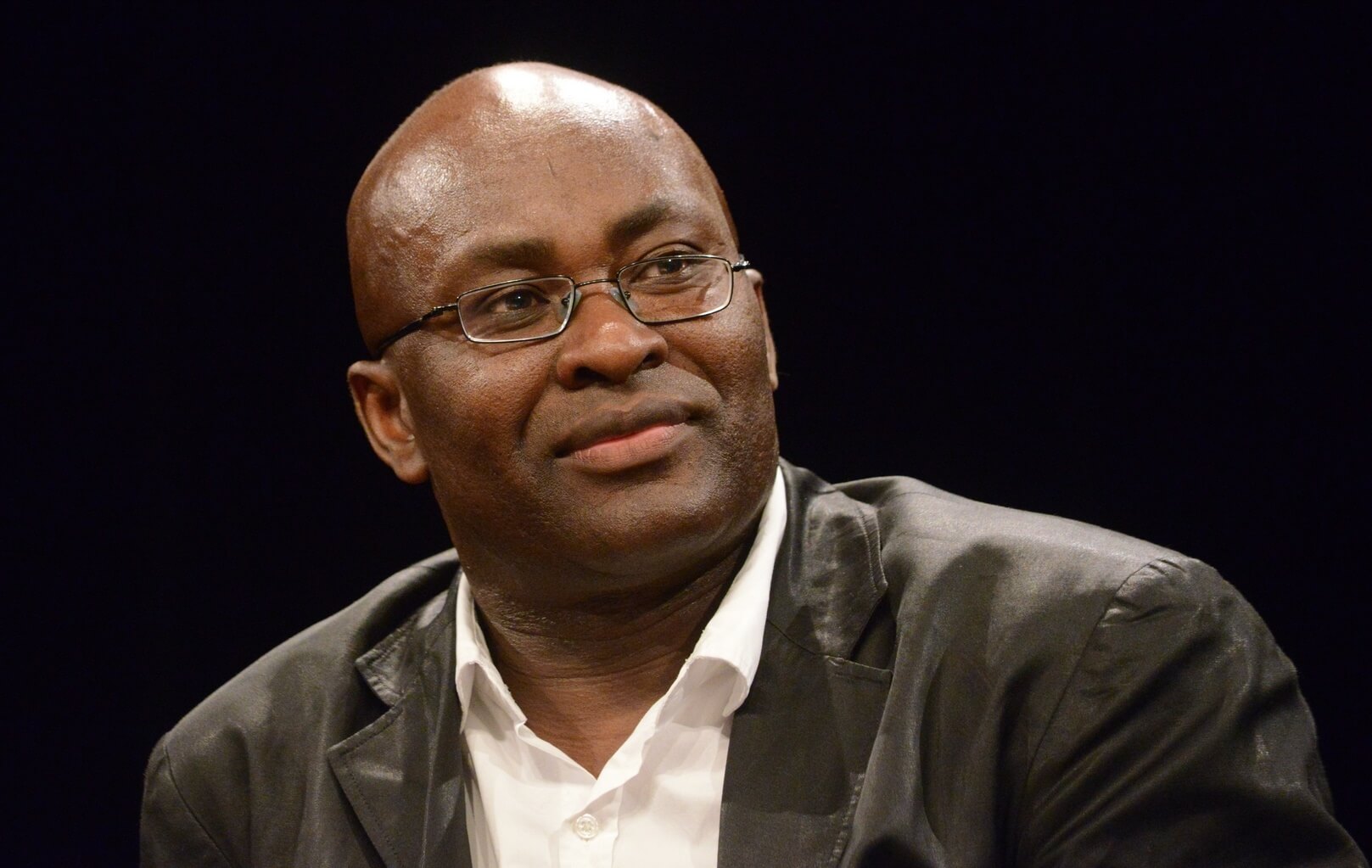 Professor of history and political science at the University of the Witwatersrand, Johannesburg, regularly invited to teach at Duke and Harvard, in the United States, this specialist in the struggle for Cameroonian independence is a seasoned observer of the evolution of our world. Since the publication of his book De la post colonie, in 2000, the author of Sortir de la grande nuit (2010) and Critique de la raison nègre (2013) deciphers African changes and confronts them with the evolutions of European postcolonial societies, the ones being linked to the others and vice versa. In Brutalism, his latest essay, published in February, he denounces the effects of a dominant ideology linked to new technologies and widespread violence against populations.
IMANE AYISSI
It was after a career as a dancer with the National Ballet of Cameroon that Imane Ayissi, 52, got involved in fashion. Initially a designer for the largest manufacturing workshop in the country, he moved to Paris in the early 1990s and began a modeling career for Lanvin, Dior and even Valentino. It was during this time that he refocused on styling, drawing inspiration from the cultures of the continent to design his collections. In January, he became the first Sub-Saharan stylist to present his designs in Paris during Haute Couture Week.