Brigade Ant-Sardinarde activist Tiam Abdoulaye, popularly known as Calibri Calibro braved odds like Blind Bartimaeus in the bible calling for help from the son of David to report president Biya of Cameroon to his french counterpart Emmanuel Macron. Accusing him of gross violation of human rights citing the Ngar-buh massacre that caused the death of over 22people including women and children.
Responding to the Activist, this is what Emmanuel Macron had to say
I put pressure on Paul Biya to deal with the subject of the English-speaking area and its opponents. I told him that I did not want to receive him in Lyon until Maurice KAMTO was not released. And he was released because we put pressure. But the situation continues to deteriorate.
I will call President Biya next week and I will put the maximum pressure to end this situation. I am fully aware and fully involved in the violence in Cameroon which is intolerable. I'm doing mu maximum best.
France is still caught in a complicated role-playing game in Africa. We are a State of law and we defend the rule of law everywhere. But when in Africa, a French President says: "Such a leader is not democratically elected, Africans say, why are you getting into, you have no lessons to give us".
Everywhere, I want democratically elected leaders and where the Presidents are not democratically elected, I will work with civil society. I work with the African Union and international organizations to put pressure.
When President KABILA was there, there were oppositions like you in that country. We put the pressure on. We worked with several other Presidents and we managed to get a political alternation to have President Tshisekedi.
On President Biya, I told him that he must open the game. He must decentralize. He must liberate political opponents. It must uphold the rule of law. I will do everything in my power to do so. I really want you to know, but it is not for France to make democracy in Cameroon in the place of Cameroonians."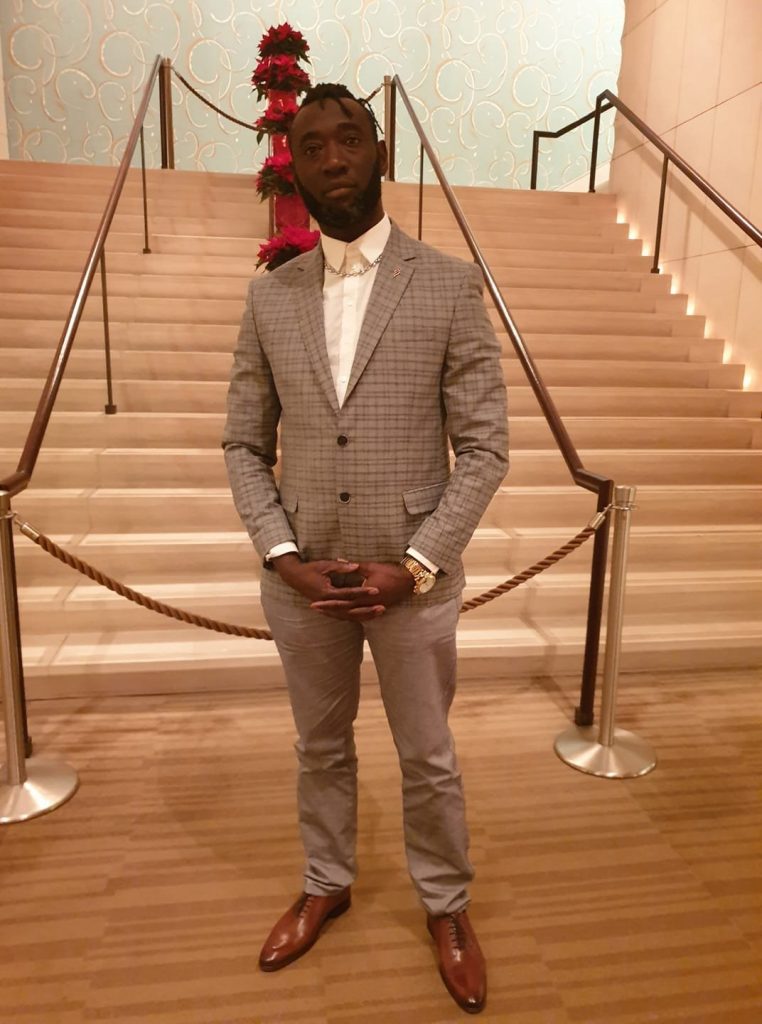 Calibri Calibro
Read: https://factstv.cm/why-is-the-world-silent-over-south-cameroons-j-j-rawlings-speaks-on-cameroon-crisis/