Discover Amazing similarities between Blanche Bailly of Cameroon and Tence Mena of Madagascar
Both artist has each a piecing on the lips.  blanche's own on the upper lip and Mena's own on the lower lip.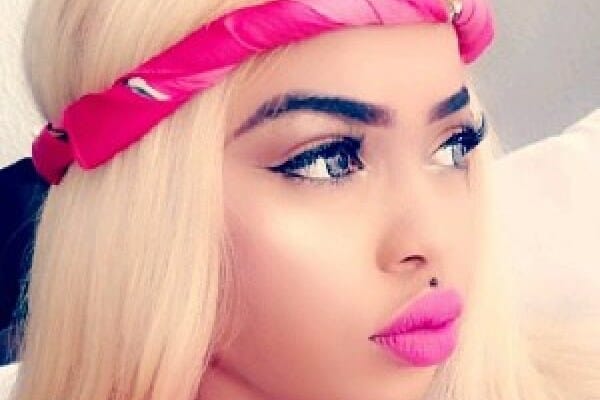 Notice Blanche's top Lip piercing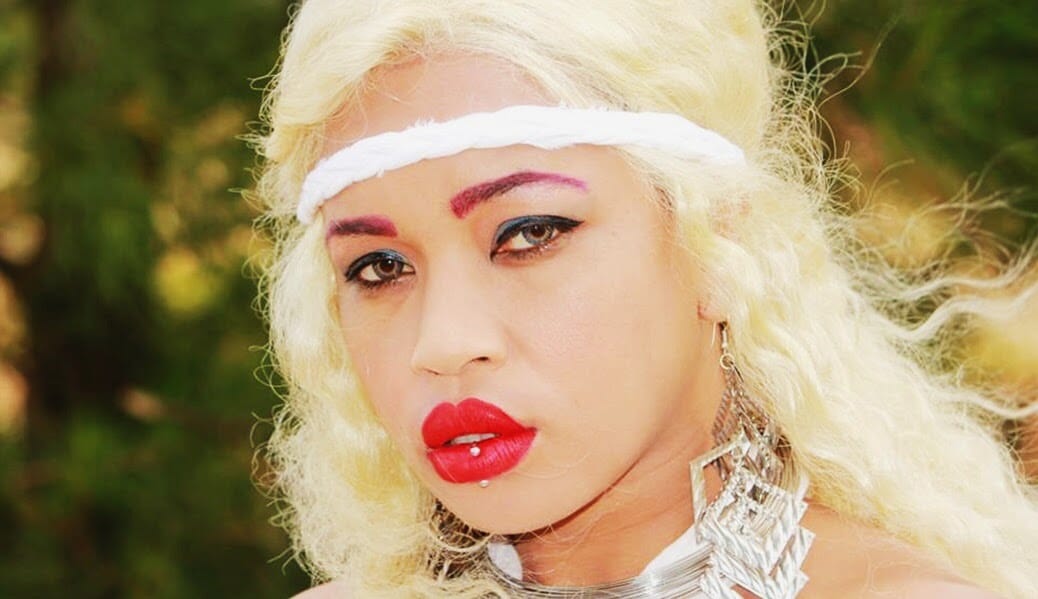 Notice Blanche's top Lip piercing
Blanche and Mena both have the name of a color each. Blanche in Blanche Bailly's name stands for White in French while. while Mena in Tece mena's name signifies red 
We can not doubt the fact that Blanche bailly is the most extravagant female artist in cameroon. Well if you have never known Mena, she is the most extravagant Madagascan female artist.
Both Blanche and mena have luscious lips and they both makeup to the peak