After salatiel featured in Beyonce's album (black is king) in a song titled water alongside Beyonce and Pharell Williams, his fan-base has exponentially expanded worldwide.
it might surprise you that salatiel is gradually growing a strong fan base in Brazil. lets just look at a few things Brazilians are saying about High Man General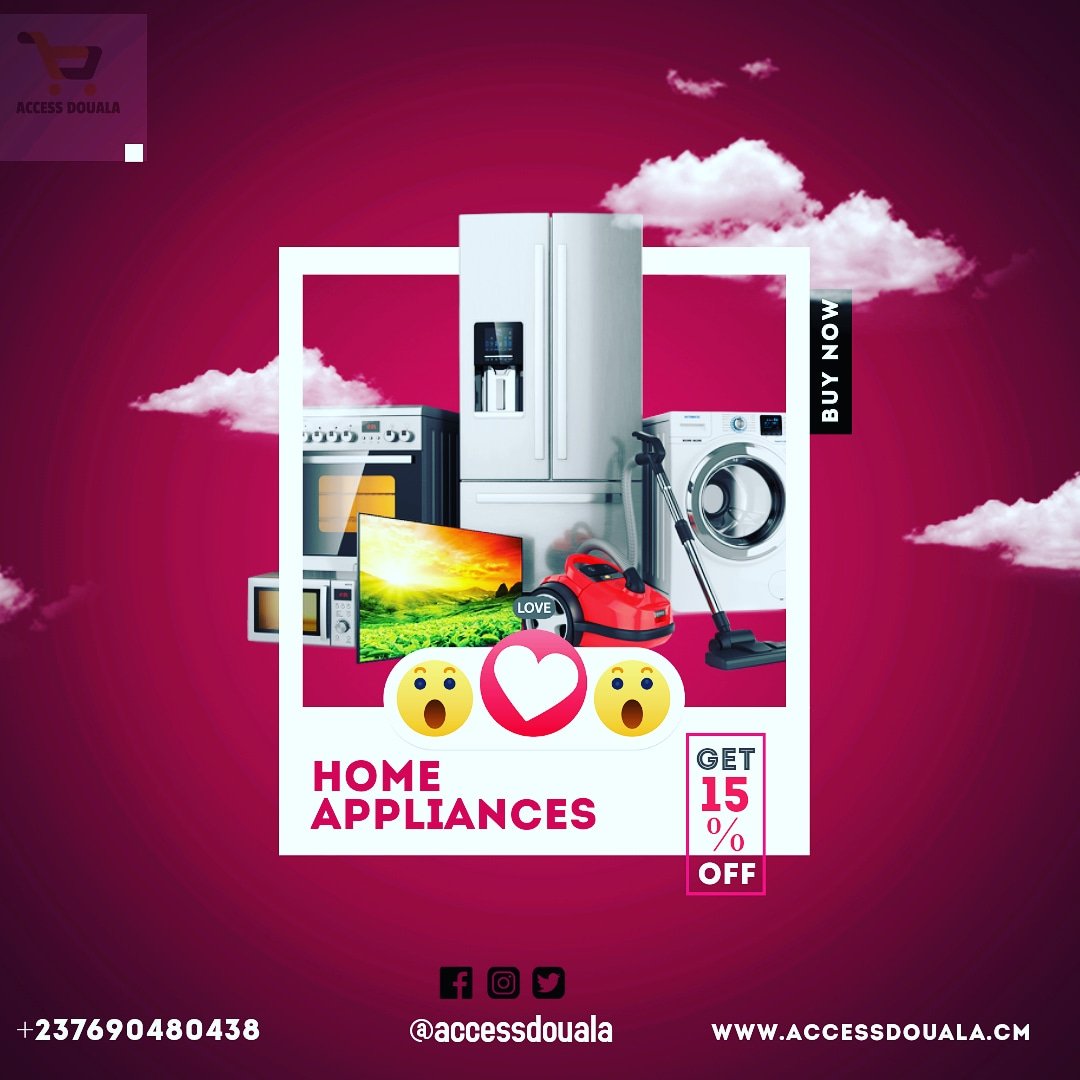 @lovedrxught "Salatiel, as soon as the corona vaccine comes out, I will go after the kiss you promised me MY GOD THAT GORGEOUS MAN"

Salatiel, assim que sair a vacina do corona vou atras do beijo que tu me prometeu MEU DEUS QUE HOMEM LINDO https://t.co/zlie0Y4hv4

— Cadelinha dos Carters 👑 (@lovedrxught) August 12, 2020
2) @rRonyvieira "I'm becoming a fan of this mds man!"
To virando fã desse homem mds! https://t.co/c60gy1NJBR

— ًRonyVieira (@rRonyvieira) August 12, 2020
3) @xordel "Bro, the salatiel is delicious, right? ai ai pour water on me".
mano, o salatiel é um gostoso, né? ai ai derrama water em mim https://t.co/08fj4WLDvU

— i do hot shit (@xordel) August 12, 2020
4)@FurtadoRubson "Salatiel, you are perfect"
Salatiel tu é perfeito

— Rub (@FurtadoRubson) August 12, 2020
5)@wos4you Salatiel is Neyo's Successor"
sucessor do Ne-yo https://t.co/tsJ9BQHt6u

— BEYONCÉ PINTUDA (@wos4you) August 12, 2020