Cameroonian most courageous young politician Fabrice lena who is the SG at Popular Action Party (PAP) has express the need for youths to take their future by force instead of allowing old men with no mastery of present day economy continue to rule them.
Read his full text below
Apart from the Anglophone War, there's also generational war in Cameroon, and this this between retirement age ancestors and the vibrant youthful Population.
We shall not fold our arms and watch the grandfathers destroy everything before they go to their graves, it's appearing everyday yo be their intentions. How can we have a country of independent olds and dependent youths? How do we conceive a country with 90% of leadership ruling Political party, government, parliament, senate,public and para public corporations in the hands of people all above 60years old?
We need to consolidate ourselves and storm the Parliament;

They need to give us account of the 5000jobs, they need to explain us how/why people are recycled from one function to the other after retirement age, they need to explain to us when we shall be the future of tomorrow, …etc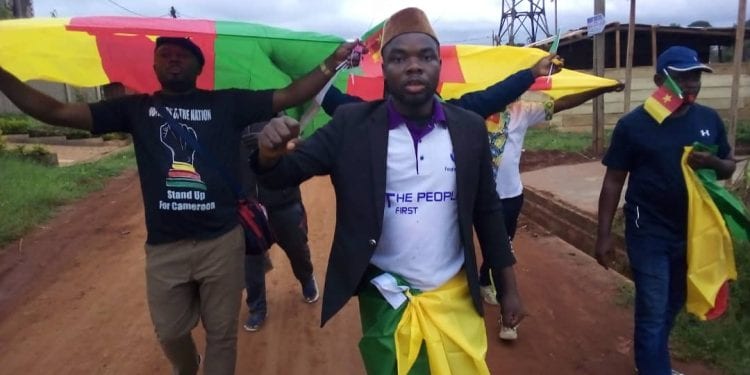 We must live the life of our time and manifest ideas relevant to our era, Fully engage ourselves gor our rights and protect the next generation from suffering our predicament.
Other countries are excelling with young people in power .
I have confirm from our leaders that reasoning ability dies with age and their own old age instead of coming with wisdom ,it rather made them more unreasonable.That's they keep creating one defunct commission to another in an attempt to solve a simple problem.
We shall fight till we conquer.
The People First